AN INDUSTRY INITIATIVE:
AA CLIMATE DAY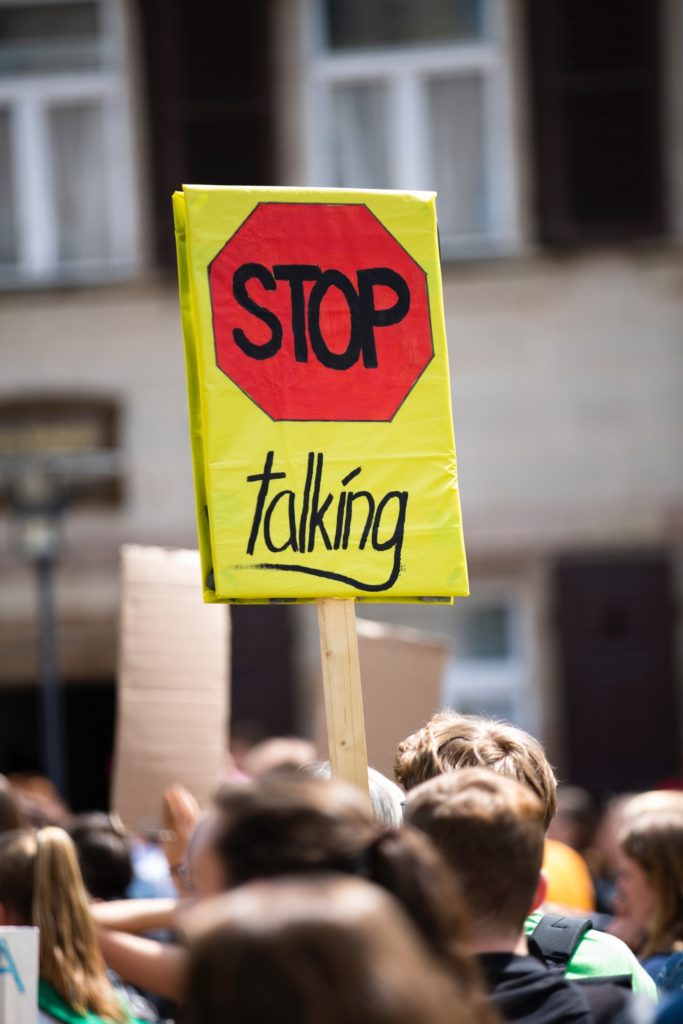 About us
The AA Climate Day – Automotive Aftermarket Climate Day is a global event which will host AA leaders and global stakeholders: (Manufacturers, distributors, ITG's, associations, regulators, influencers, medias, etc.)
From the automotive aftermarket industry to set sustainable standards and actions for the entire industry:
• AMBITION: Federate around a common cause.
• IMAGE: Define and explain a common industry vision.
• UNDERSTAND THE STAKES: Define a roadmap and set priorities.
• COLLABORATIVE LEARNING: Share best practices.
• COMMITMENT: Make industry concrete pledges.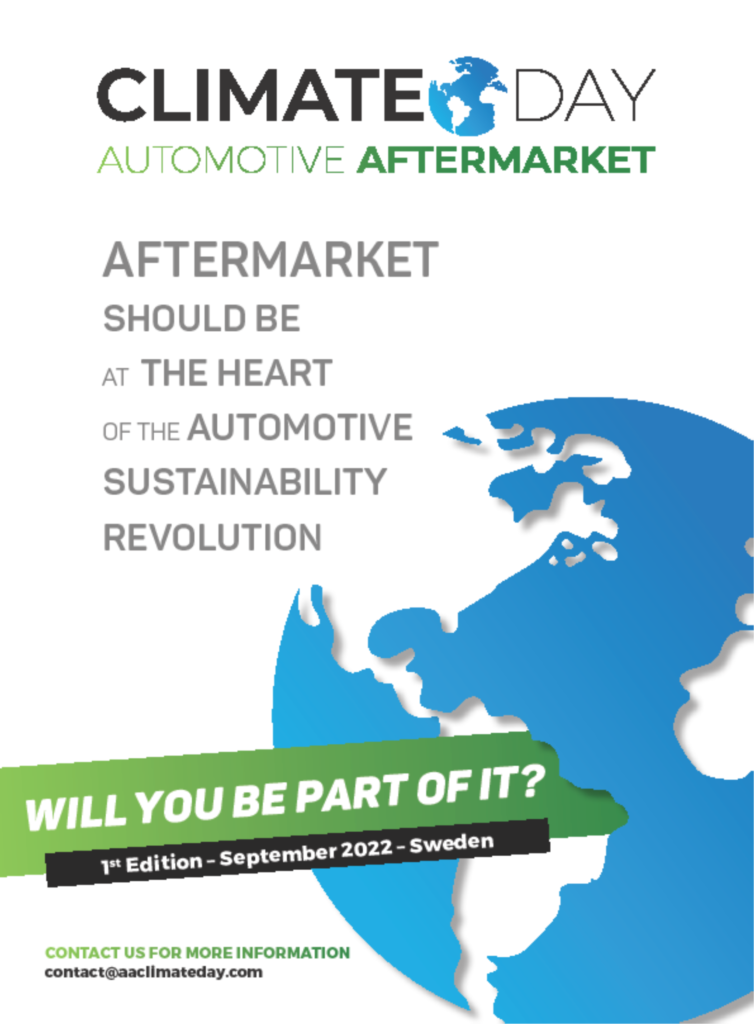 WILL YOU BE PART OF IT?
the 1st edition will take place in Frankfurt, Germany, in partnership with Automechanika, on September 12th 2022.
More information will be shared shortly.
You need help or information? You would like to send us any suggestion ?